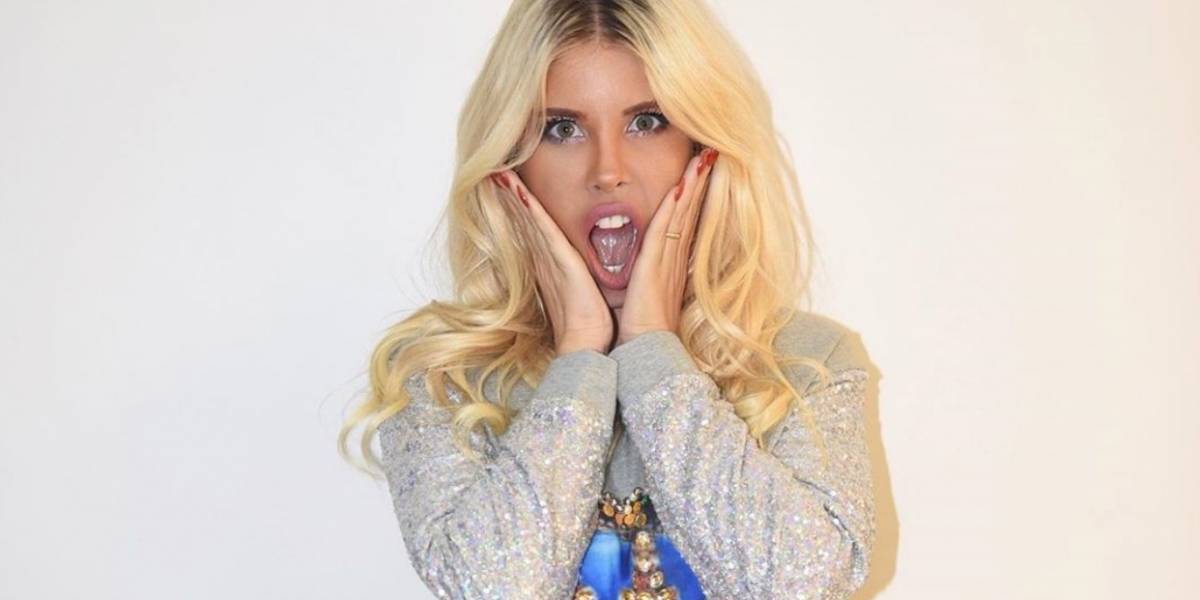 The presale of María José López's first book, "You weren't for me either", was a complete success. And of course, if the influencer has a great drag on social networks and her followers were waiting for the romantic novel a while ago.
Coté López began to generate expectations with his book a few weeks ago, sharing part of the summary and its first pages, for which many already yearned to have it in their hands.
This Tuesday, when the psychologist and now also a writer, announced the sale of her book, in a few hours she sold out the stock of three thousand units.
The footballer Luis Jiménez's wife also revealed that the total of the proceeds from the sales of the book, which has a value of 9,990, will go to the aid of people in vulnerable situations through boxes of merchandise.