Chicago, Illinois, Apr 18, 2022, ZEXPRWIRE, Jacob Nicotra, founder of Jacob Nicotra Web Development, has long been a supporter of mental health awareness and has volunteered with many groups, charities, and agencies that raise funds to support mental health or that connect those in need with one-on-one help. In addition to his time spent volunteering as a mental health counselor while a university student and at various clinics during his medical studies, Jacob has been a volunteer for Crisis Text Line since April 2019.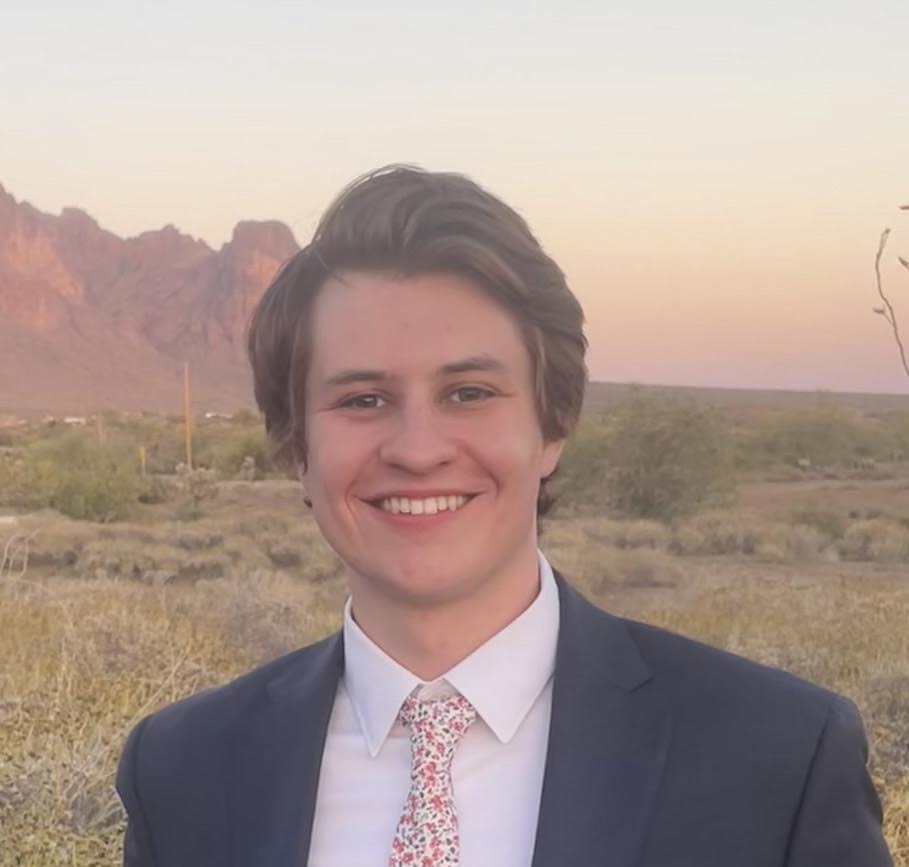 Crisis Text Line is a global not-for-profit organization which provides a free and confidential texting service for crisis intervention via SMS messaging. The organization's services are available 24 hours a day, every day. The majority of volunteering takes place during the late hours of night, when people are typically most in need of life-saving intervention. Jacob Nicotra works alongside therapists, psychologists, and psychiatrists to treat people with suicidal tendencies, self-harm tendencies, or those in emotional crisis.
According to a survey performed by the American Psychiatric Association (https://www.psychiatry.org/newsroom/news-releases/as-americans-begin-to-return-to-the-office-views-on-workplace-mental-health-are-mixed), only one in five employees report that their employer has offered additional mental health services since the start of the COVID-19 pandemic. This is a decrease from over one in three, when the survey was performed prior to the pandemic.
Regarding his time spent helping on the Crisis Text Line, Jacob Nicotra commented: "My experience on the Crisis Text Line platform has revealed to me that many people feel increasingly lonely while working from home. The traffic on the platform exploded after the COVID-19 pandemic hit. Many people felt particularly isolated during the pandemic and resulting nation-wide lockdowns. Some were unable to receive their usual professional mental health treatment—a ripple effect of the pandemic. Others were personally affected by the pandemic by the loss of loved ones. I think that remote services such as Crisis Text Line are needed now more than ever. A side effect of the rising remote economy is that many people lack the social interaction that was once normal prior to the pandemic. This has had a detrimental effect on the mental health of many remote workers. As it doesn't seem that remote working will subside, it is important to build online communities and connections for people who need this vital social interaction and a sense of belonging while working from home." 
About Jacob Nicotra
Jacob Nicotra is the founder and CEO of Jacob Nicotra Web Development, a premiere web development company specializing in custom web development, eCommerce solutions, and WordPress design and development. Jacob comes from a family of entrepreneurs and has always been interested in business and technology. After working in web development for several years, Jacob decided to open his own company. With a strong background in STEM, biochemistry, and thousands of clinical hours, Jacob Nicotra decided to redirect his career in 2021 to pursue a path in the tech industry as a software engineer. 
After evaluating market trends and employment opportunities, he underwent a 6 month software engineering course. To date, Jacob Nicotra has developed 4 full stack web applications, as well as launched an online web development business, focused on building websites for small businesses. He is currently developing an estimation tool for a painting and construction company that will support a streamlined estimate process and help generate new business and increased revenue. In addition to his busy schedule in software development and running his business, Jacob has continued to volunteer for many different causes but especially for organizations that focus on mental health counseling.
The post Jacob Nicotra, Founder of Jacob Nicotra Web Development, Helps Support Mental Health through Work with Crisis Text Line appeared first on Zex PR Wire.

Information contained on this page is provided by an independent third-party content provider. Binary News Network and this Site make no warranties or representations in connection therewith. If you are affiliated with this page and would like it removed please contact [email protected]