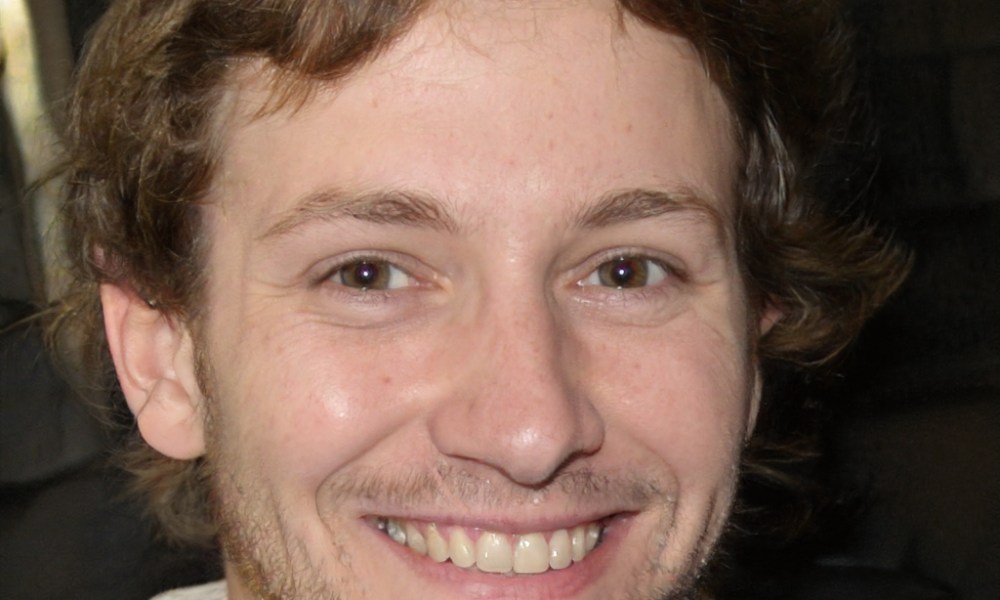 New York, US, 5th January 2023, ZEXPRWIRE, With over twenty years of experience in the behavioral healthcare industry, Mohamed Selim is a highly respected professional. Before moving into senior-level administration and business development, he served as a therapist and program director.
Mohamed Selim is the Founder and CEO of MSC² (Mohamed Selim Coaching & Consulting), a prominent life coaching and multi-specialty counseling center that aims to fulfill the needs of individuals and families struggling with a wide range of behavioral health issues, including mental illness, addiction, and trauma.
Selim is committed to assisting patients in navigating the highly complex treatment system in a way that results in positive outcomes and allows them to heal quickly.
Mohamed Selim's parents moved from Lebanon to New York in the early 1980s and settled there. Selim obtained his BSW degree from the NYS University at Albany and later pursued his master's degree in Social Work at the same institution. Selim earned his Master's degree in Recovery & Grief Counseling, Advanced Clinical Interventionist Certification, and various other certifications and education. He became a Graduate Certified Life Coach, Recovery Coach-Advanced Level, Reiki Master Teacher, NYS OASAS Advanced Certified Alcohol and Substance Abuse Counselor, and Master, among others, through his tenacious devotion to the field.
According to Selim, a leader must listen and nod, but MSC²'s methodology is based on strength. Selim works to develop his clients' coping skills by drawing from his vast skill set. He helps his customers not just survive but also flourish in their daily lives. His care is highly individualized and comprehensive, considering each client's mental health alongside their spiritual, physical, and relationship wellness for the best results.
Mohamed Selim aims to work with the families of each patient to help them better navigate the behavioral health care system. He also connects his patients with the appropriate amount of treatment based on their unique diagnosed requirements. Selim works to maintain collaborative relationships with other providers to give his clients the best possible healthcare experience. He believes that it is important to educate, guide, and be an advocate for his clients as they work toward wellness and recovery.
Mohamed Selim is a Scrabble player and a good philanthropist who enjoys gardening, spending time with his family, and studying new findings in cognitive psychology.
The Threats to Workers' Mental Health and Privacy Posed By Teleworking 
Mohamed Selim, the founder of MSC², is a renowned behavioral healthcare professional having more than twenty years of experience. He addressed the mental health and privacy issues caused by teleworking post-pandemic. He urged the government to take preventive measures against technostress to tackle workers' mental health issues stemming from over-connection. 
Mohamed Selim recognizes the benefits of working from home, which include autonomy and increased flexibility but at the same time warns of the significant mental health risks. During his recent talk, Mohamed Selim talked about the health concerns arising from over-connection that is not only smearing the lines between private life and work life but also imposing an increased risk of higher technostress – the stress caused by increased work intensity.
"Due to work-from-home, the stress linked to work-related technology use has increased manifold, and it is posing a serious threat to workers' mental health, " said Mohamed Selim, the holistic health specialist and life coach. "In addition to health issues, teleworking has given rise to serious privacy issues that also need to be addressed for the better mental health of the workforce."
According to Mohamed Selim, the technology-enabled control and surveillance through software and AI tools companies use to monitor their workers' progress remotely and performance in real time threaten the worker's right to privacy. "A large number of companies are violating their workers' personal space causing them additional stress and mental health issues," explained Mohamed Selim. "We also need to look into the impact of the shift to teleworking on the mental health of those at risk of digital exclusion."
The founder of MSC² urged the authorities to focus on the digital divide in the USA to ensure that all workers have a sufficient level of digital skills. To do so, the government has to draft a thorough mental health strategy and a national action plan addressing all these concerns. Mohamed Selim also requested the government regulate digital work to protect mental health, cooperate with employers and workers' representatives, and ensure all workers have the "effective right to disconnect".
The mental health of every individual is at the core of every workplace culture. All the stakeholders should work together to cope with mental health problems so that early intervention and early re-integration of our workers into the labor market are possible. 
The Post Mohamed Selim Discusses The Threats to Workers' Mental Health and Privacy Posed By Teleworking appeared first on ZEX PR WIRE

Information contained on this page is provided by an independent third-party content provider. Binary News Network and this Site make no warranties or representations in connection therewith. If you are affiliated with this page and would like it removed please contact [email protected]