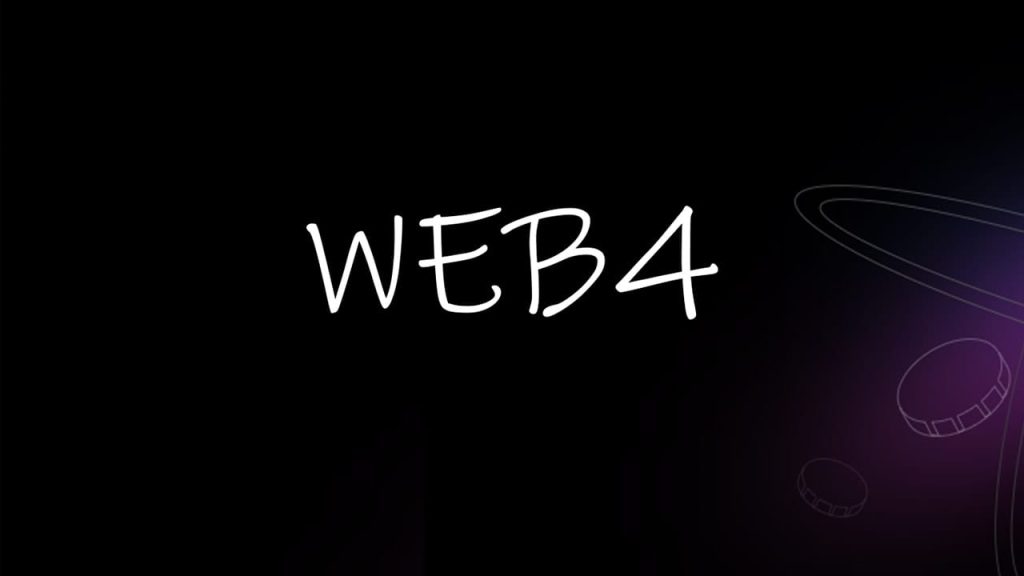 London, UK, 15th February 2023, ZEXPRWIRE, WEB4 AI has created a technology that uses machine learning to generate NFT images. This launch is just the beginning of the team's plans to create an ecosystem based on AI. This new technology could revolutionize the industry and make it more convenient, efficient, and accessible.
The project aims to make NFTs more accessible and easier to create while providing users with innovative products. With this technology, anyone can become an artist or entrepreneur in the crypto world.
Unveiling an AI-based Crypto (and beyond) Ecosystem
The WEB4 AI project is about three things. One, it has special algorithms that help traders make money in the market. Two, it makes virtual tokens called NFTs for digital art and collectible items. Three, it helps manage wallets with crypto investments so people can make more money. 
The app combines all these pieces to help people get the most out of their investments. It uses AI to determine how much risk to take and maximizes efficiency and profits. 
As a consequence, users can become smarter with their money and investments. The fact that this team has plans to expand beyond the crypto dimension makes it even more exciting. With WEB4 AI, anyone can use technology to make smart decisions about their funds.
The AI trend is here to stay, and WEB4 AI is planning to lead the way. The recent hype in generative AI, automated trading, and wallet management is proof of the technology's potential. 
A New Player in the NFT Business 
WEB4 AI system for generating images is live and available to everyone. It uses Artificial Intelligence and Machine Learning to help anyone make an image in just 20 seconds. 
People use this when they want to make digital art in the form of NFTs, bringing value to their owners. To get the best results, users must give WEB4 AI detailed instructions to get the exact image they want. 
AI-generated NFTs are the way of the future, and WEB4 AI is bringing this technology to everyone. The developers employed the latest technology to ensure the system was easy to use and could quickly create amazing images. 
Web4 AI has trained a Latent Diffusion Model on high-resolution images from the LAION-5B dataset. This model is similar to Google's Imagen, using CLIP ViT-L/14 text encoder technology to condition its responses based on inputted prompt words and phrases. 
This means that the model is able to respond accurately to prompts with highly accurate images, allowing for a deeper understanding of both text and visual data. 
By training this model on high-resolution images from the LAION-5B dataset, Web4 AI has created a powerful tool that can be utilized for a variety of applications.
The platform aims to make high-quality digital art accessible to everyone. "AI" and "crypto" are words that often go together. In this context, WEB4 AI is harnessing both to make it easier to create innovative art.
About WEB4 AI
WEB4 AI is a new project at the forefront of AI technology in crypto. The team wants to modernize DeFi and make crypto investment easy and rewarding for everyone. 
These developers use cutting-edge AI technology to provide a platform that allows users to easily take advantage of multiple tools. This will happen with automated trading algorithms, wallet management, NFT generation, and other unique use cases.
Thanks to the $WEB4 token, users can access these features and more. The token represents a way to invest in the project while benefiting from its burning system. Moreover, the founders locked the project's liquidity and publicly renounced the ownership of the token. This ensures a high degree of decentralization and community-driven governance.
WEB4 AI founders are eager to lead this new digital innovation wave and invite everyone to join them. With its new AI-based platform, WEB4 AI has the potential to change the crypto industry for years to come.
WEB4 AI's website and the social pages below contain more information about the project, its products, and its services.
Telegram | Twitter | GitHub | Medium
Media Contacts
Name – Steven Mills
Email – [email protected]
Artificial Intelligence & Crypto Come Together with WEB4 AI's Launch
first appeared on ZEX PR Wire

Information contained on this page is provided by an independent third-party content provider. Binary News Network and this Site make no warranties or representations in connection therewith. If you are affiliated with this page and would like it removed please contact [email protected]